The Struggle
I purchased the trochaniak.com domain name and hosting on July 30, 2014. The sad part is that I didn't even start developing until about a month ago. Starting the development stage was the hardest part for me. Maybe I didn't see the value in having my own personal brand website, maybe I didn't have time during the school year, or maybe I was just lazy.

Whatever the case may be, I found that once I began developing that was the crucial step. There was no turning back from there. I was fully committed.
As my school year was coming to an end and summer was creeping closer… I realized that I had no leads for summer employment and didn't want to face a situation where I was wasting these fresh new skills that I acquired over the past year. I spent my first week doing what every other job seeker out there does, endlessly searching through job ads online and emailing my resume to as many employers as possible. I made my resume and cover letter look pretty damn good and even had some valuable experience on there, but still found myself unsuccessful in my job hunt.
The Decision
After a little bit of inspiration and a kick in the butt from my career mentor, who also doubles as my older brother, I got started on my personal brand website. For those wondering how I created it, you can click on the image below and it will bring you to the course I followed. It is a paid course but when you click the image it will apply my coupon code (patrick1) and I've managed to get it SUPER cheap, just for you guys!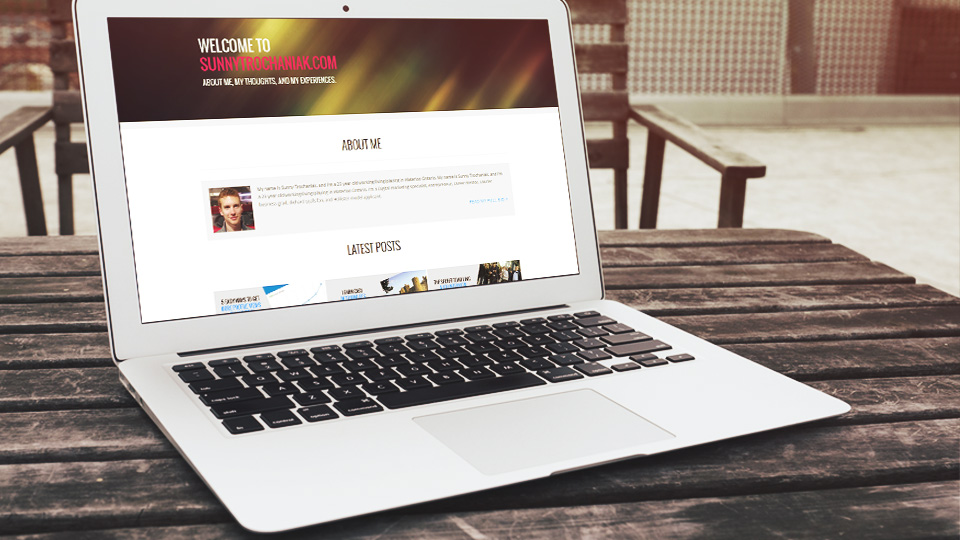 Results (job offer!!)
I'll skip the development part and get to the interesting bit because those of you who are interested in how I built the site can follow the link. I'd recommend Sunny's course to anyone who is willing to put in a little bit of work now and reap the rewards in the long run because that's exactly what happened to me. Instead of being a lion in a field of lions all chasing the same elusive prey, I put myself in a position where the prey would come to me. Instead of me trying to show myself off as a person through a 1-page document that I would have to send off, now I am able to show who I truly am without me having to do anything.
The beauty is that I am online for viewing 24/7/365 now. I already put in the work, now I am just reaping the rewards. Within the first week of my new approach, I received a job offer. I am still looking for different opportunities because I now have the ability to choose a position that fits me, rather than hastily taking the first job offered to me.
It also allows me to simultaneously fulfil my true dream of self-employment. I know my skillset in technology, web development, and fitness are of some use to somebody out there, so I created a Services page (feel free to take a look at it and tell your friends!).
In conclusion, I will not only be able to achieve the job of my dreams but also hopefully become self-sustainable at some point in the future through my entrepreneurial vision.
Speedbumps
It's one thing to say you're going to make a website, and a whole different story to actually make one. I'm not saying it was impossible to create but I definitely hit some speedbumps along the way. Following Sunny's course got me through some of the biggest challenges but as I was putting the finishing touches, I got hit with this: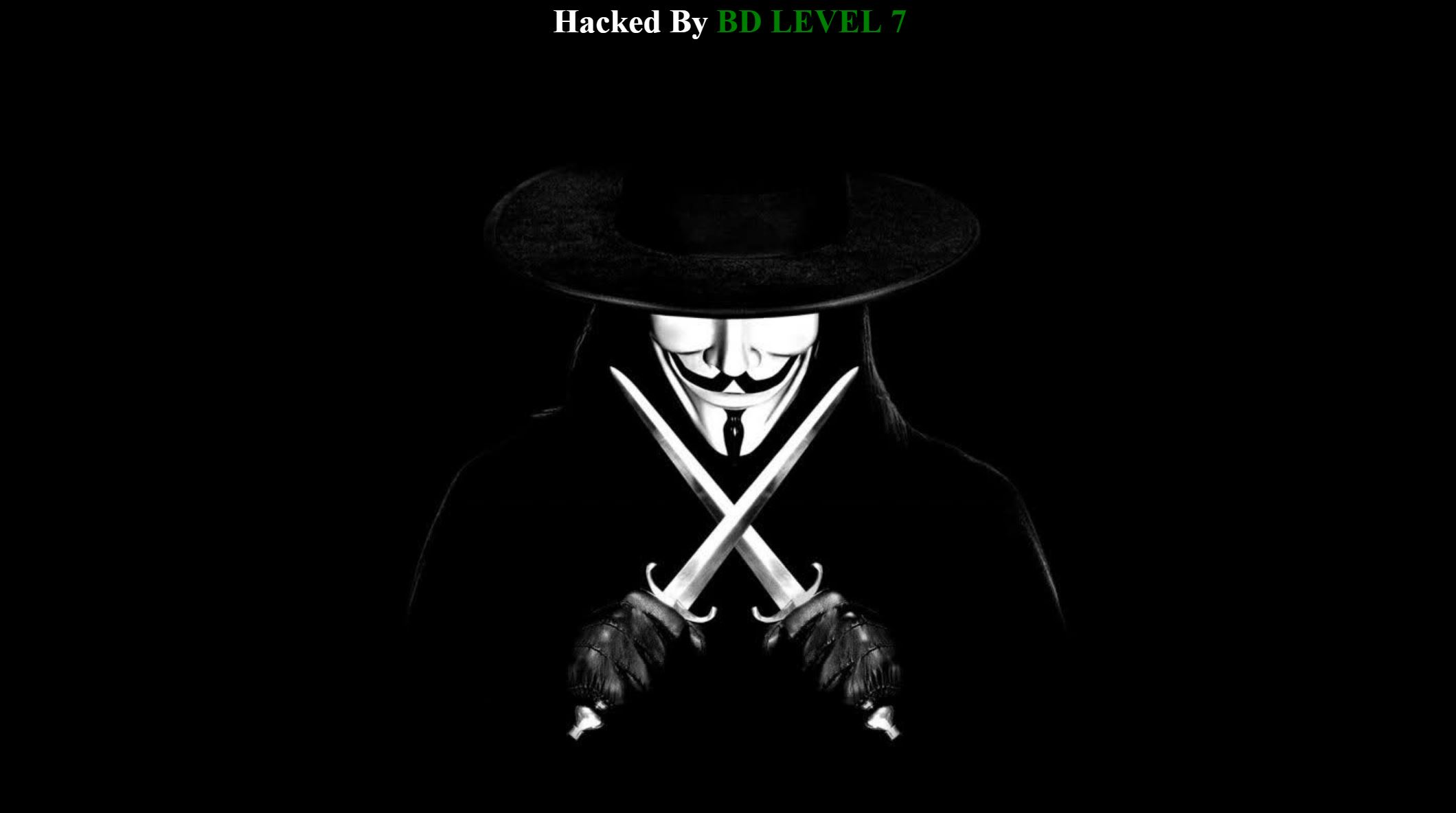 HACKED. The worst thing that I could've imagined happening to my masterpiece. Following Sunny's advice I had made backups and put in preventative measures to stop this from happening… but it can happen indefinitely and it does happen to many people like myself. Luckily, one entire Monday's worth was enough to bring back most of my hard work. Naturally some data was lost but I figured now was not the time to give up. It was almost launch day for my first live website.
After a full recovery I am now back stronger than ever: armed with a website that will be continuously working for me. In conclusion, hard work does pay off. Everyone (hopefully) finds a passion and lives their dream through various methods. Creating patrick.trochaniak.com was my method of choice and will fast-track me to living the life I dream of.
I hope I've inspired you to chase your own dreams, and I'd love to know the steps you'll be taking in your life to live your passion. If you have any questions or comments please leave them below and I promise I will get back to you soon.
Good luck making your own personal brand website in the future!
Photo credit: Huffington Post